Back to all posts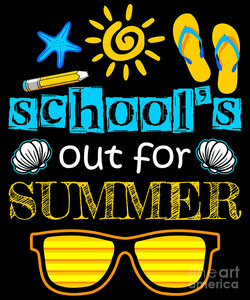 Stavely School Staff would like to extend a warm 'thank-you' to all of our families and community members for your continued support. We had another wonderful year!!
We have wrapped up our 2021-22 Academic Year and are now on summer vacation. Our office is open Thursday, August 25th, 2022. If you would like to register your child for school, you can do so online.
Thank you and enjoy your summer!!